Major Events
Our marquees are ideal for: Sporting and Corporate Events, Stage Covers, Trade Shows and Exhibitions, Product Launches, Hospitality, Cultural Events and Temporary Warehousing. Please discuss with our sales team for endless possibilities.
More Details

Concerts & Festivals
We are a professional supply company to all types of Events and Shows from Fun Runs, Concerts and Festivals to Product launches, Food, and Wine Festivals and Fieldays Events. We have the largest range of products for indoor and outdoor events.

More Details

Temporary Warehousing
Our structures are an excellent alternative to Off Site Storage, Giving Flexibility with Stock Turnover and Accessibility, whilst eliminating the need to set up a full operation away from your core business premises. Great for warehouse renovations also.

More Details
Carlton Events
New Zealand's leading marquee hire specialist.
Carlton Events, part of the Carlton Hire Group of companies is New Zealand's leading marquee hire specialist. We stock quality marquees from three metres wide to thirty metres wide that can accommodate any number of people or any sized exhibition or show. Our marquees, depending on the size, have a variety of flooring and walling solutions i.e., fabric or hard walls, clear walls & roof, and glass walls & doors. With over 50 years of experience in event hire and large marquee installations, Carlton Events can provide the best marquee delivery experience you could expect for any type of event.
Hire products over and above the marquee.
An event usually demands various hire products over and above the marquee. They may include furniture, catering equipment, tabletop, heaters, umbrellas and more. We can provide you with the full package. Picket fencing is a great solution at any event to control crowds between corporate sites and gives a pleasant look. Whether it's a sports, public, or corporate event, music concert, food and wine festival or any type of event, exhibition or show, Carlton Events can provide a wide variety of event rental products and solutions.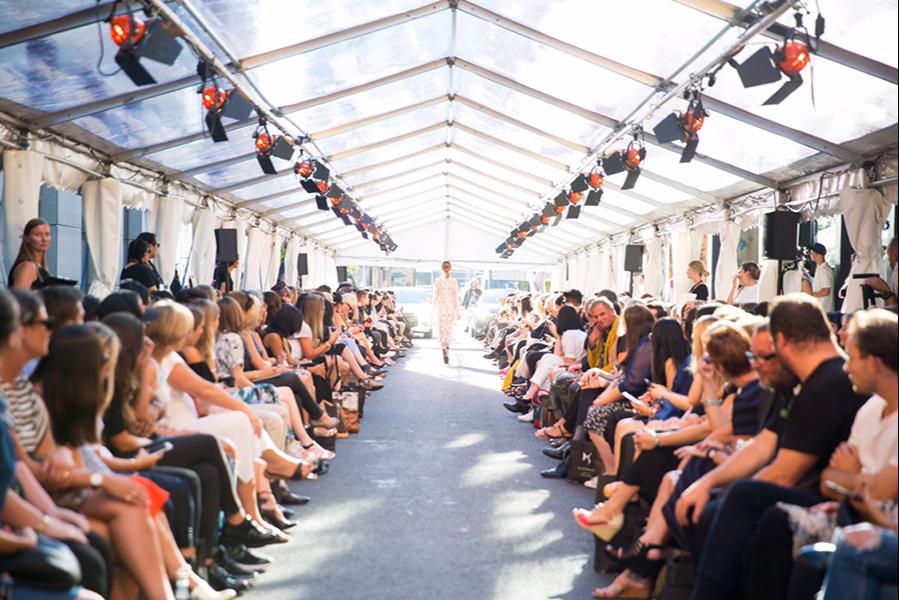 People are our power -
Coast Group
Carlton Events is proudly associated with the Coast Group.

A family of companies with a diverse range of services to providing all facets of Events & Signage industries.